National Material L.P. Operations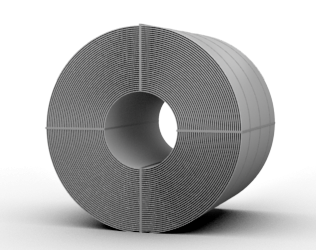 Steel
NMLP Steel Group is a well-recognized leader servicing the needs of the steel industry and leading industrial and consumer product manufacturers by means of nineteen specialized processing facilities located throughout North America. Established in 1964, the steel group has earned a reputation for quality, performance and innovation that has made NMLP a preferred supplier within each of the various industries that it serves.
Stainless/Alloys
NMLP Stainless Steel and Alloy Group offers the highest quality service and products to customers. With three separate companies strategically located and operating inter connectedly as well as independently, NMLP is able to offer customers an unparalleled logistical advantage. With applications in the Aerospace, Automotive, and Electronic fields, the NMLP stainless steel and alloy group is leading the way in value and innovation.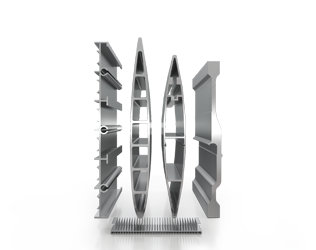 Aluminum
NMLP Aluminum Group is a leading extruder and processor of thousands of different aluminum alloy components used in virtually any application. Offering a broad array of capabilities and backed by design, fabrication, testing, treatment, inventory management and quality assurance, this group has shortened the developmental lead-time and expense of aluminum component manufacturing for customers.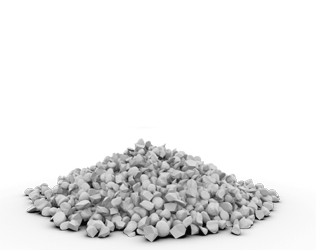 Raw Material Trading
NMLP Raw Material Trading Group is comprised of two trading companies that are recognized for their exceptional quality products and service. The raw material trading group offers customers an "ease of doing business" unmatched by competitors through long-standing relationships with mills and companies, as well as integrated connections throughout other NMLP companies that afford for greater flexibility and logistical advantages.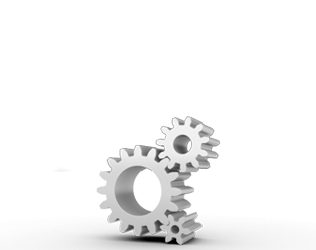 Related Operations
NMLP Related Operations Group has a broad array of applications and capabilities, each providing high value services and products to their customers. Made up of five separate manufacturing, processing and trading operations targeted at servicing the specific needs of its highly differentiated customer segments, related operations range from building manufacturing and coating to metal casting and aluminum trailer production.